Five New Domains Available
by Alex Meyer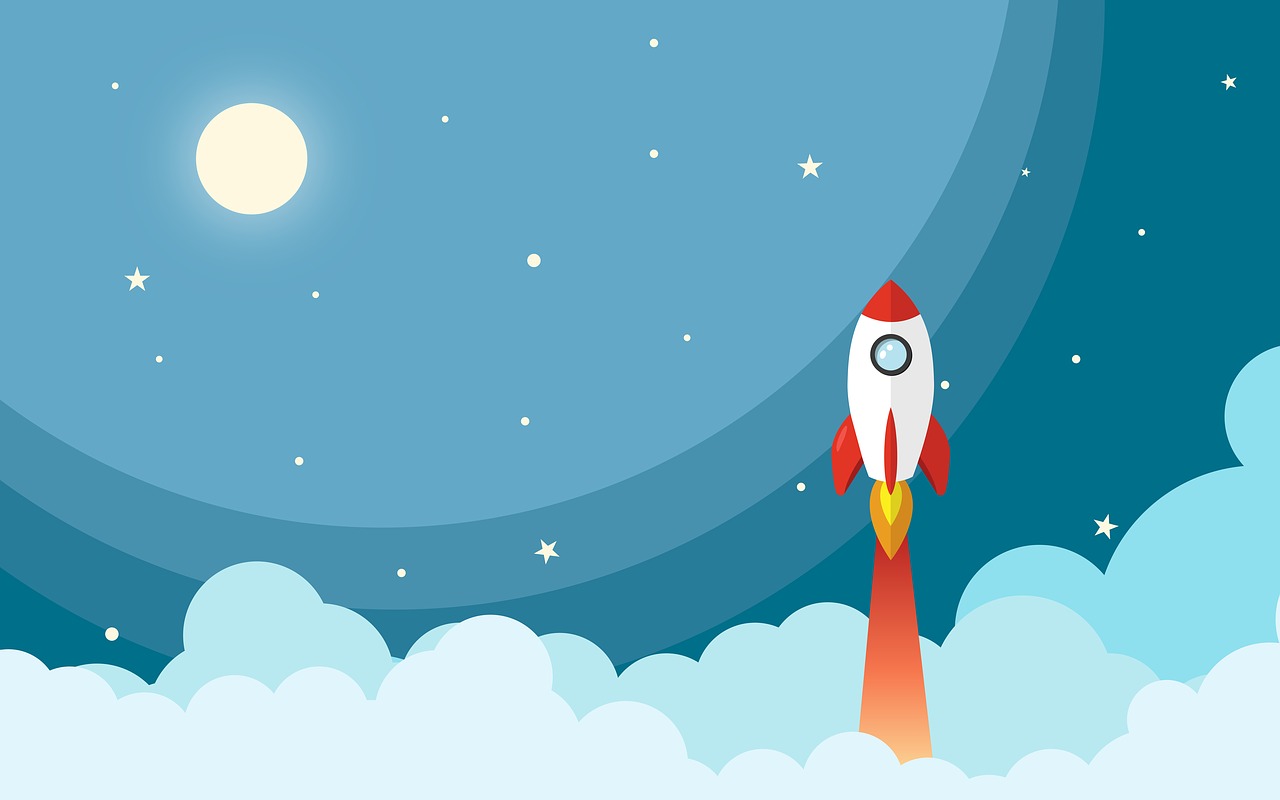 These domains were added today:
mail-for.us
mail-me.vip
my-mail.vip
mailme.work
mymail.surf
Be the first to reserve your personal email address "yourname@" on any of these domains, or on one of the other 100+ domains we offer!
As always, if you have any questions, do not hesitate to contact us!
Liked this article? Feel free to share!